For the referring physician, diagnosis, for patients, reception
A MEDICAL IMAGING EXPERT since 1973, the Medimage centre, located in the Champel district in Geneva, guarantees doctors high diagnostic accuracy; and all of the thoughtfulness and professionalism necessary for a pleasant experience for their patients and the continuous follow-up of their records.
---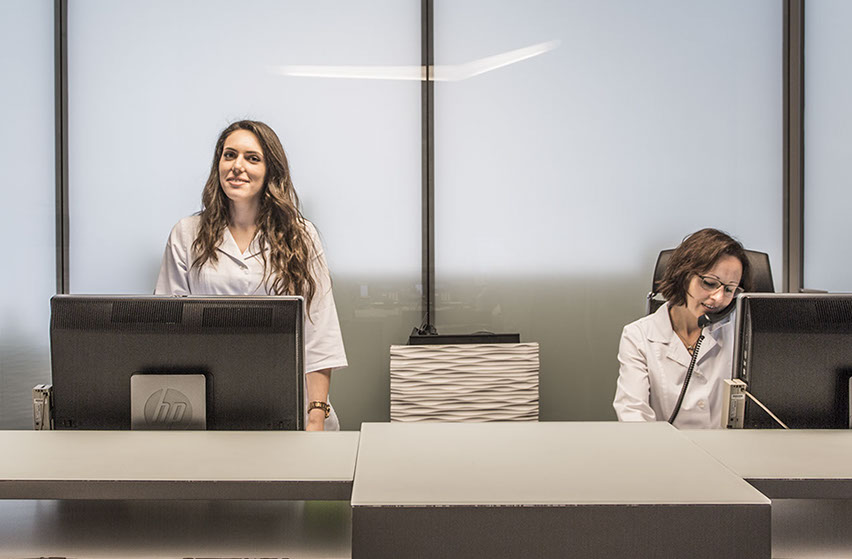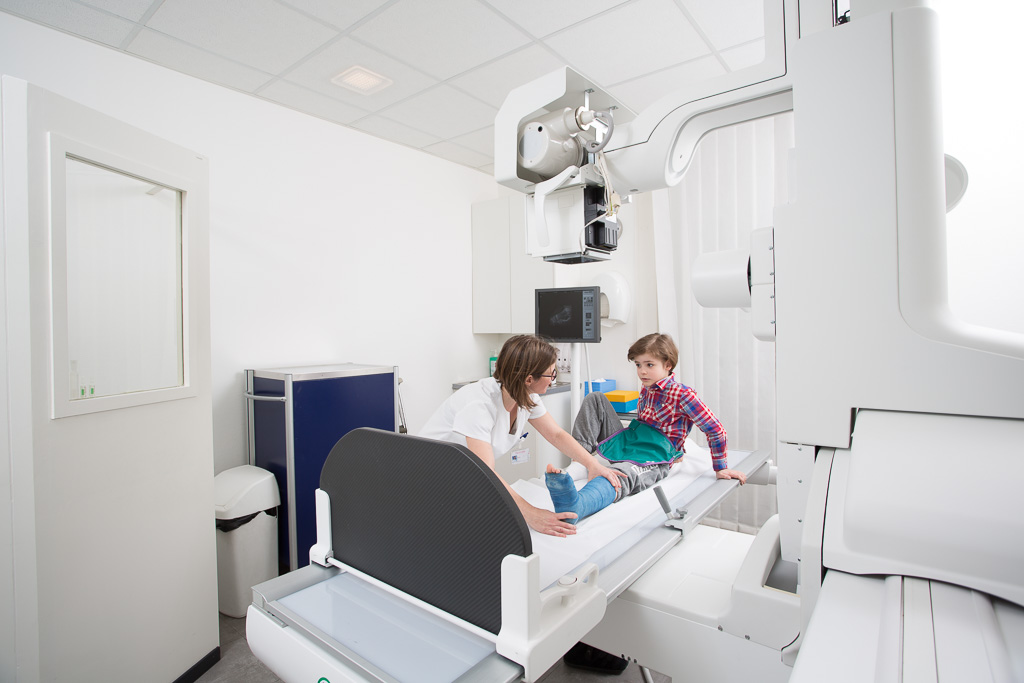 A complete panel of radiological examinations
THE MEDIMAGE CENTRE offers all of the medical imaging services required for general and specialised medicine. We have a state-of-the-art technical platform and are proficient in the latest technologies in order to take high definition images of the entire body.
---
A committed team surrounding the patient
PATIENTS ARE PROVIDED WITH, personalised and attentive support. Prescribing doctors want competent and available actors. The Medimage centre meets expectations with a team of six specialists (radiologists, cardiologists and sonographers), assisted by 5 medical imaging technicians and 4 experienced medical secretaries.
---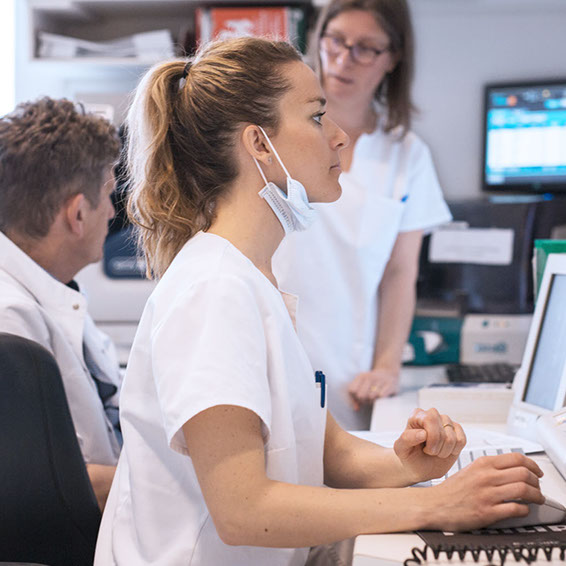 State-of-the-art equipment and technology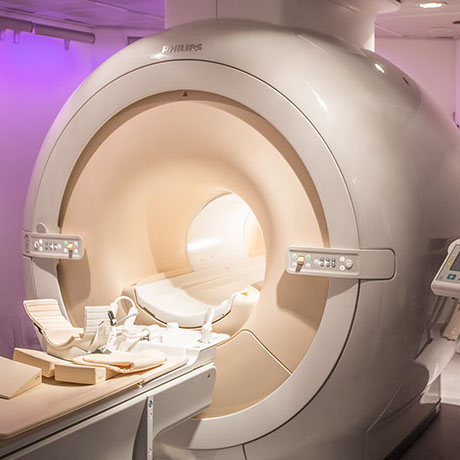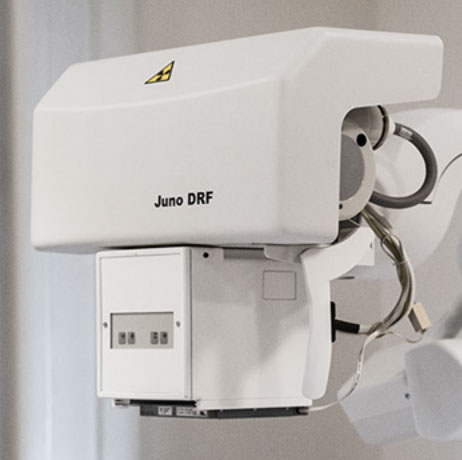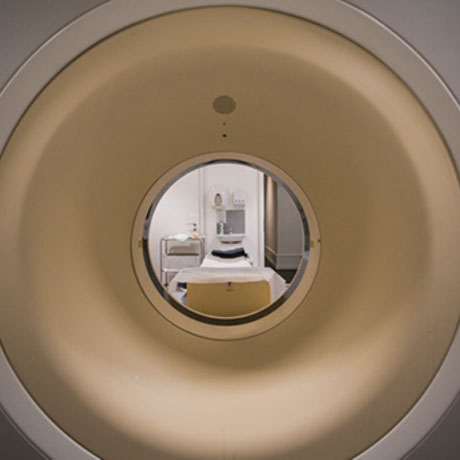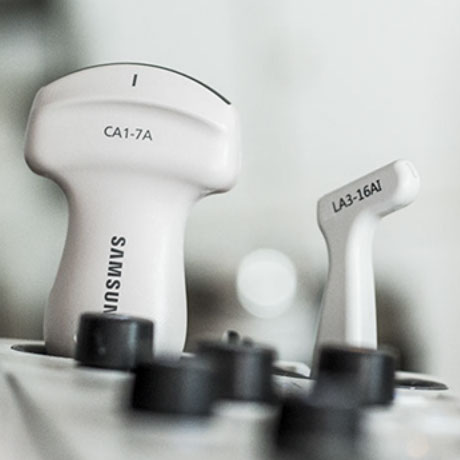 WITH ITS RECENT DEVICE FLEET, the Medimage Centre aims for operational excellence and the continuous improvement of its clinical performances, in order to deliver first-class diagnostic and interventional procedures.
---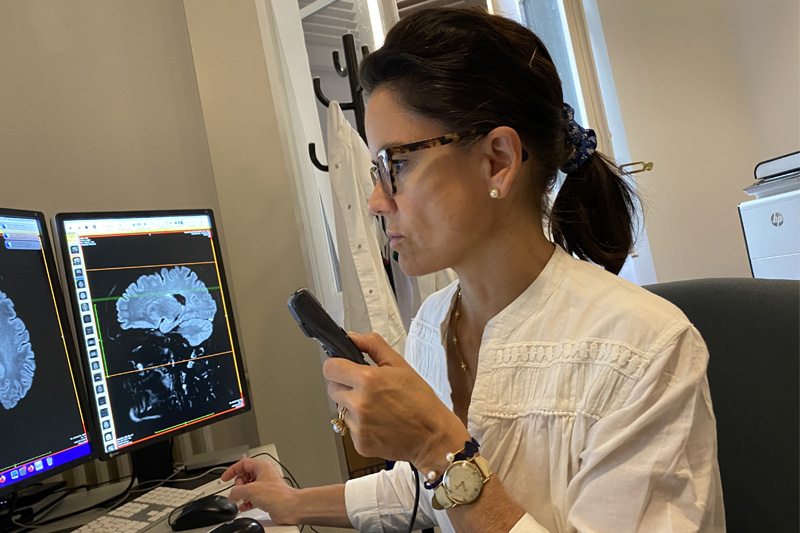 Referring physicians
In most cases, patients entrust their examinations to Medimage on the prescription of their medical adviser. We offer our colleagues the best reasons to recommend us, thanks to a high quality service and dedicated tools..
---