SAMSUNG RS85A PRESTIGE ULTRASOUND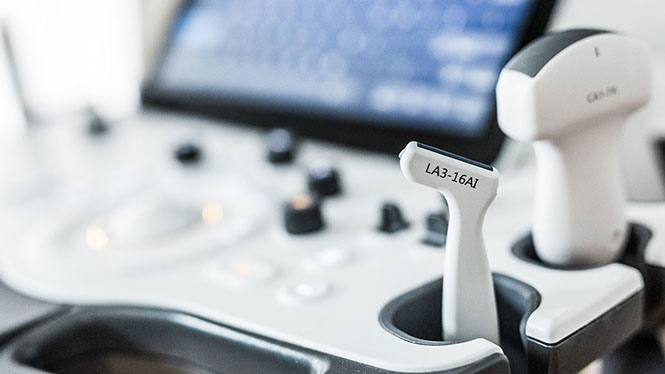 Thanks to advanced technologies developed by Samsung, the RS85 Prestige ultrasound system optimises the workflow, helps radiologists to diagnose with confidence, while improving the working comfort of the operator.
The Samsung RS85 can support many applications: We have the latest advanced features such as Shearwave, elastoscan, for the abdomen, breast or thyroid.
We also have all the probes and technologies necessary for a fine osteoarticular analysis.
In addition, we also have the centrifuge for the execution of PRP, effective in the cicatricial response of ligamentous, tendinous and cartilage lesions.