PHILIPS INGENUITY SCANNER ELITE 128 SLICE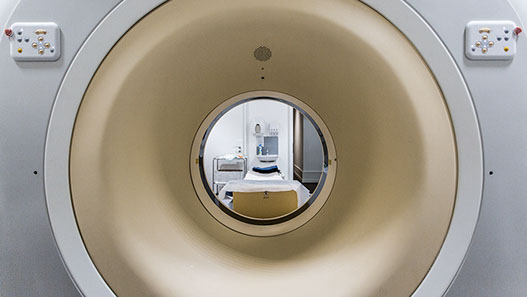 This 128 slice scanner benefits from the latest technological advances.
IDose® technology improves image quality by avoiding certain artifacts and increasing the spatial resolution at a low dose. The Orthopedic Metal Artifact Reduction (O-MAR) function reduces the artifacts generated by large orthopaedic implants. Used in combination, both techniques provide high quality images while reducing artifacts.