PRP infiltrations (platelet-rich plasma infiltrations)
This is an injection enriched with platelets, often used on ligament, tendon and cartilage damage.
The centrifugation technique makes it possible to retain the growth promoters contained in the PRP. Only plasma and platelets are preserved. The harvested growth promoters help with tissue healing.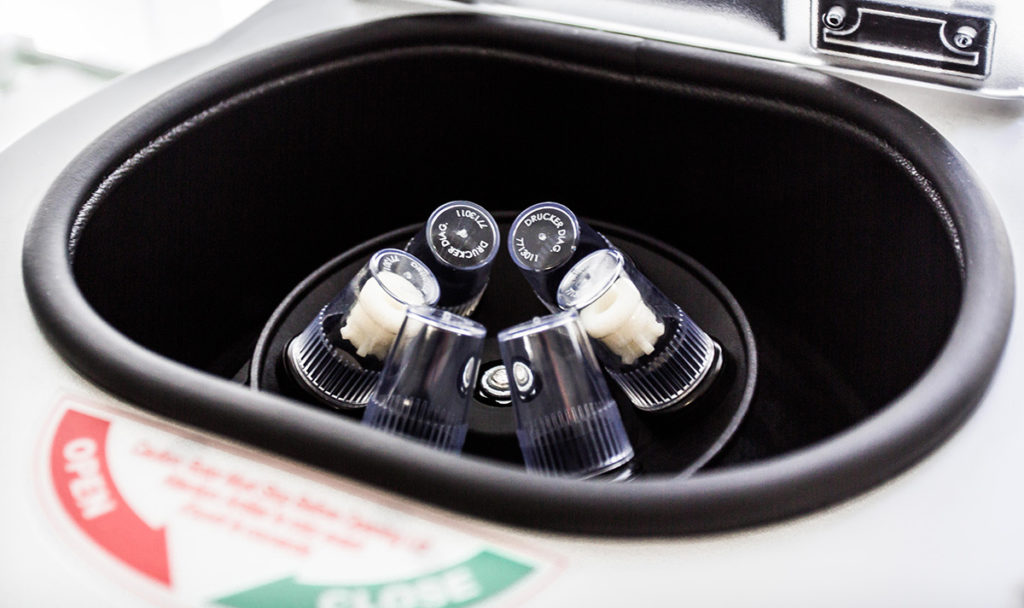 This stimulates the healing of an injured tendon (tendinitis), cartilage (osteoarthritis) or muscle (muscle tear).
This plasma, collected in the Institute by blood test, can either be centrifuged alone or with additional hyaluronic acid for intra-articular injection.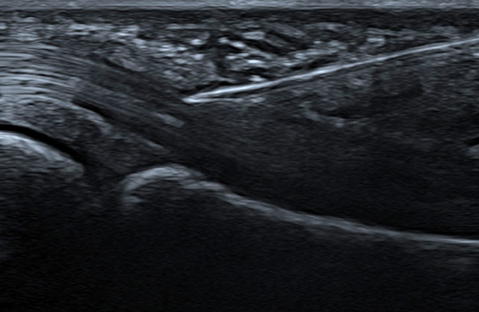 Dr S. Besse and Dr P. Kindynis will be happy to take care of your patients.
Other types of infiltrations practiced by the Centre
We perform several types of infiltrations:
---
Learn more about the other examinations available at the Medimage centre: radiography and radiology in Geneva, MRI in Geneva (Magnetic Resonance Imaging), CT scan, cardiac imaging, mammogram in Geneva, ultrasound in Geneva, elastography, biopsy in Geneva, infiltrations in Geneva, dental panoramic or mineralometry.
Take a look at our medical team and our radiologists.